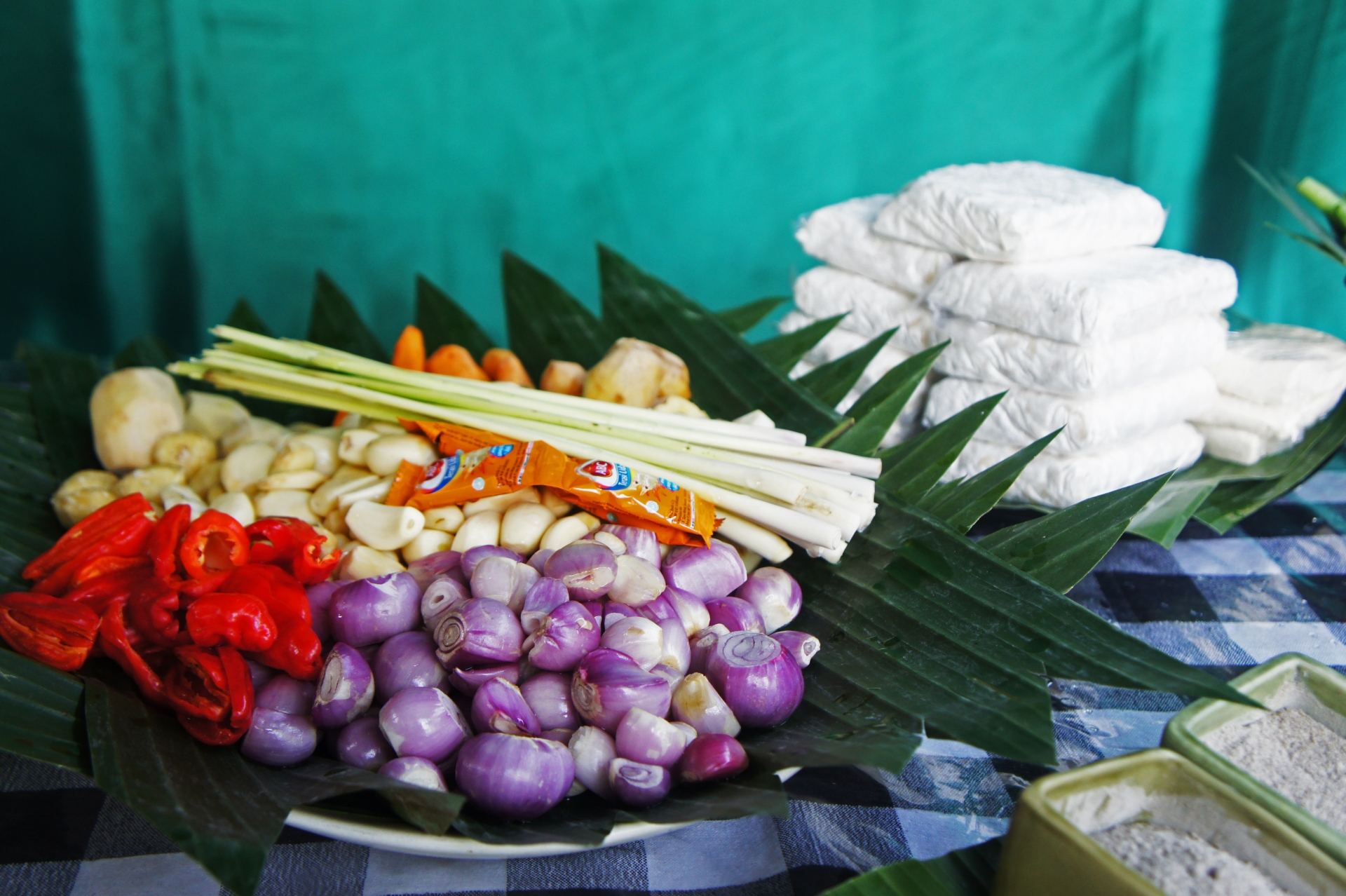 How to: Make Indonesian Cuisine with Paon-Bali Cooking Class
Posted on June 5th, 2014
It's not just the mouth watering foods you learn to make, or the amazing organizational skills at Paon-Bali cooking class that leave you with a *big* smile; it's the genuine hospitality and friendliness of the owners and hosts, Puspa and Wayan, that make the experience in their kitchen memorable.
The morning class began after being picked up from our guesthouse in Ubud and driven to the local market for a tour. We were shown which unique ingredients we would be using in the dishes we would prepare during the class.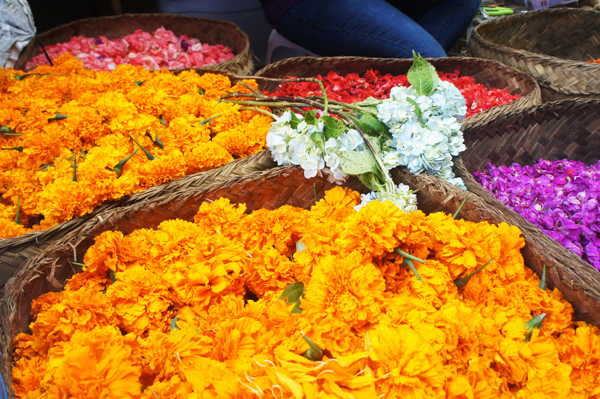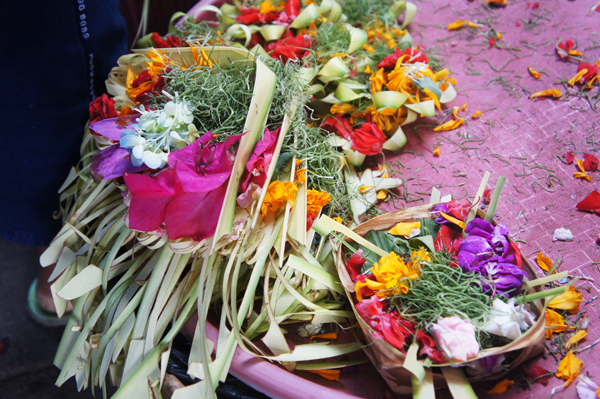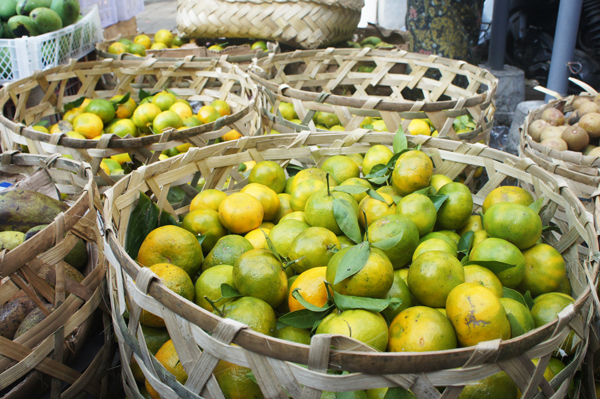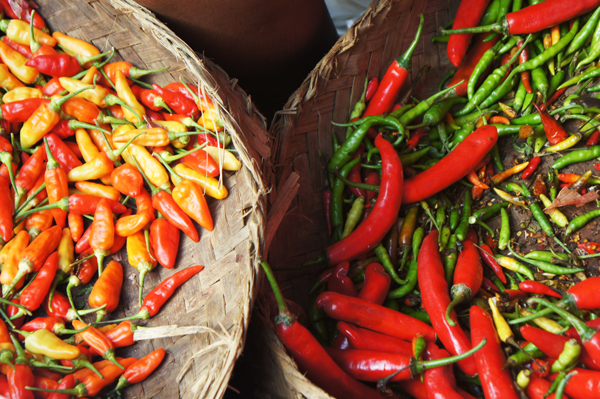 After, we were taken to a rice field to learn exactly how the rice is grown. Wayan led the talk and didn't fail to make the group laugh at every chance he had. "The jokes just come naturally" - his words.
One step closer to the kitchen, we arrived at Wayan and Pauspa's home where we were welcomed with open arms, and a delicious iced lime drink. Wayan explained how a typical Balinese home is set up, mainly highlighting that the entire extended family on the male's side stays in one complex, growing up to 30 people per home!
We made our way to the kitchen where we created a total of 8 dishes. We took turns on different stations- cutting, chopping, mixing, frying, and stirring among the company of other students, giving the chance to meet new people and making it a very social experience.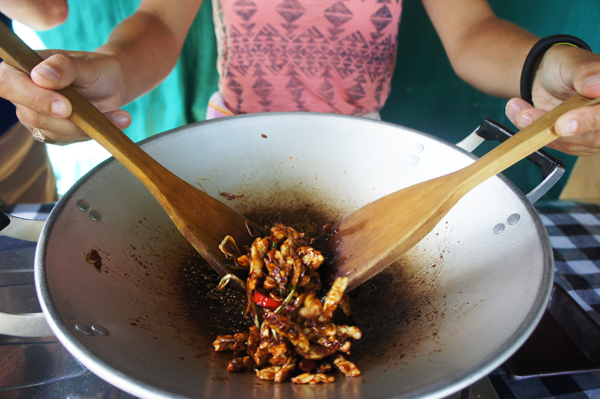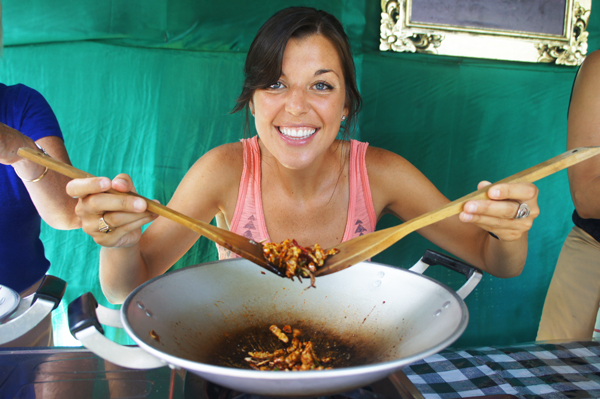 The food was delicious. We ate heaping portions of our finished products, and then left with recipes (and photos!) of each dish we made: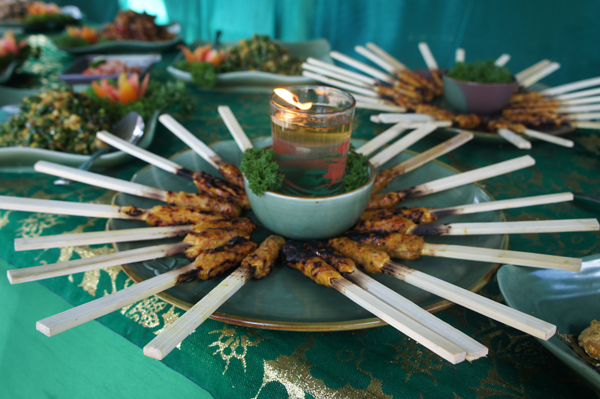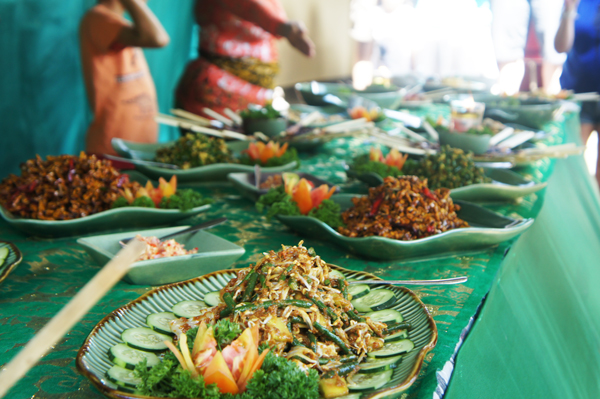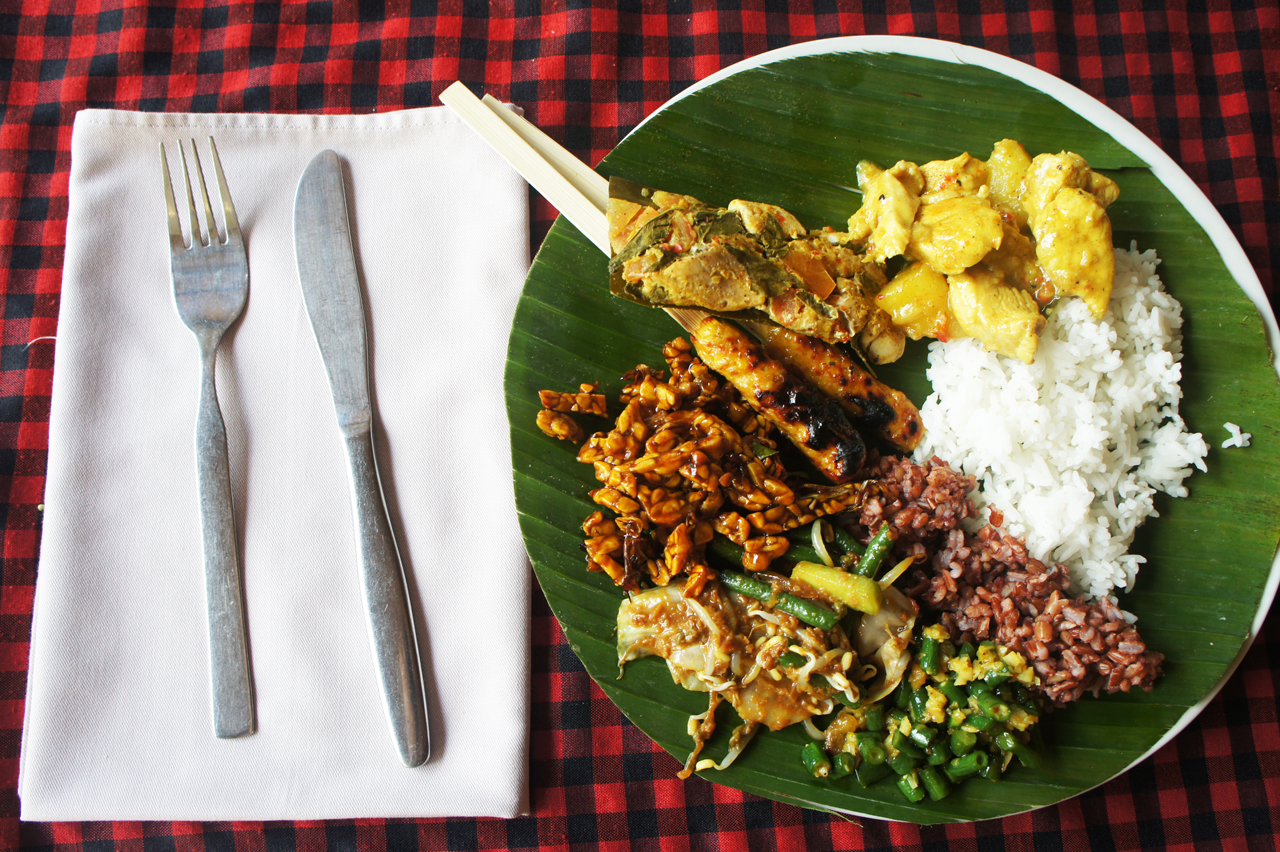 Thank you to Puspa and Wayan for their amazing spirits, hospitality, and a great experience! It was most definitely the *5 stars on Trip Advisor* class they are known for.
More information at:
Paon-Bali: http://www.paon-bali.com/
Trip Advisor: http://www.tripadvisor.com.my/Attraction_Review-g297701-d1823733-Reviews...
Comments